Erasmus+ for studies
(grants for a semester or year abroad)
Dear students, we kindly ask you to first read the following below, as it takes only a few minutes and it contains all the important details.
For further clarifications, we will gladly receive your inquiries via email or you can visit us at our office (working hours and contact details at the end of this page).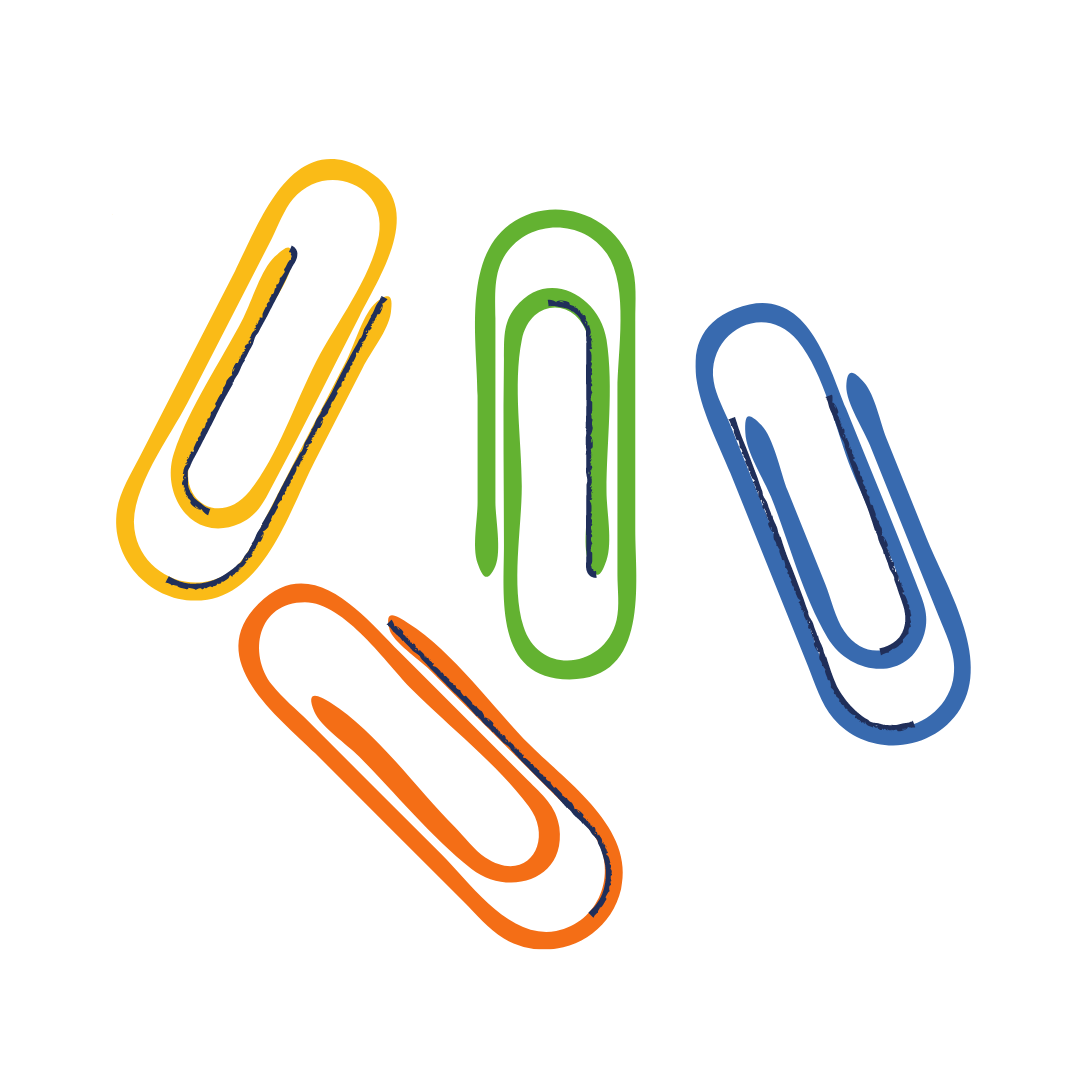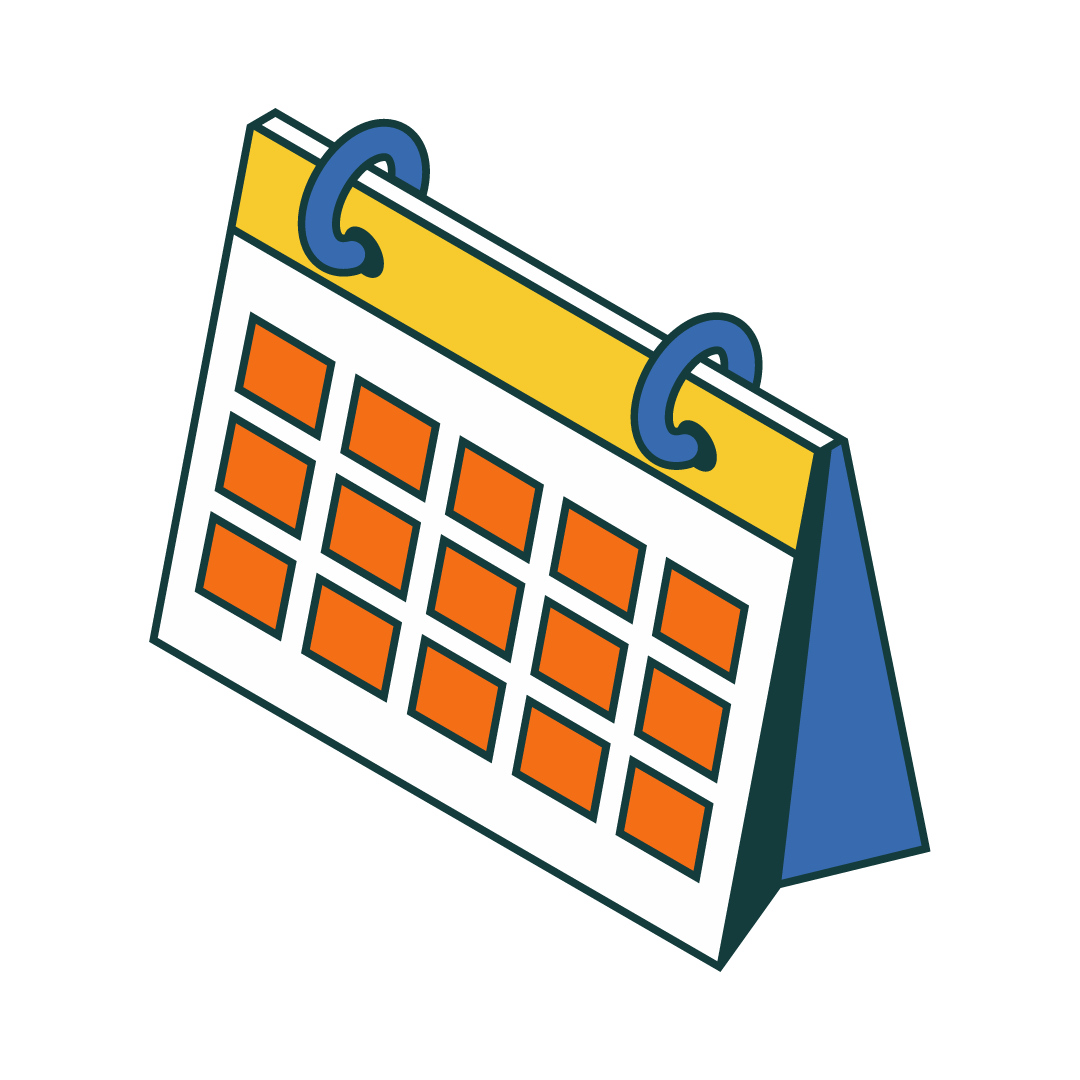 Application steps
Check the destinations offer and research possible options;
Submit your application in the online platform;
Pass the online linguistic test* (click here to see test examples) / check if your language certificate was equivalated (click here to see accepted certificates);
Pass the online interview*;
Confirm your spot and consult the post-selection guide.
*For the online tests you must have the following items: your national ID or student card, a computer with a working camera and microphone.
Notice: Updates on all the steps plus any results will be shown in the notifications panel.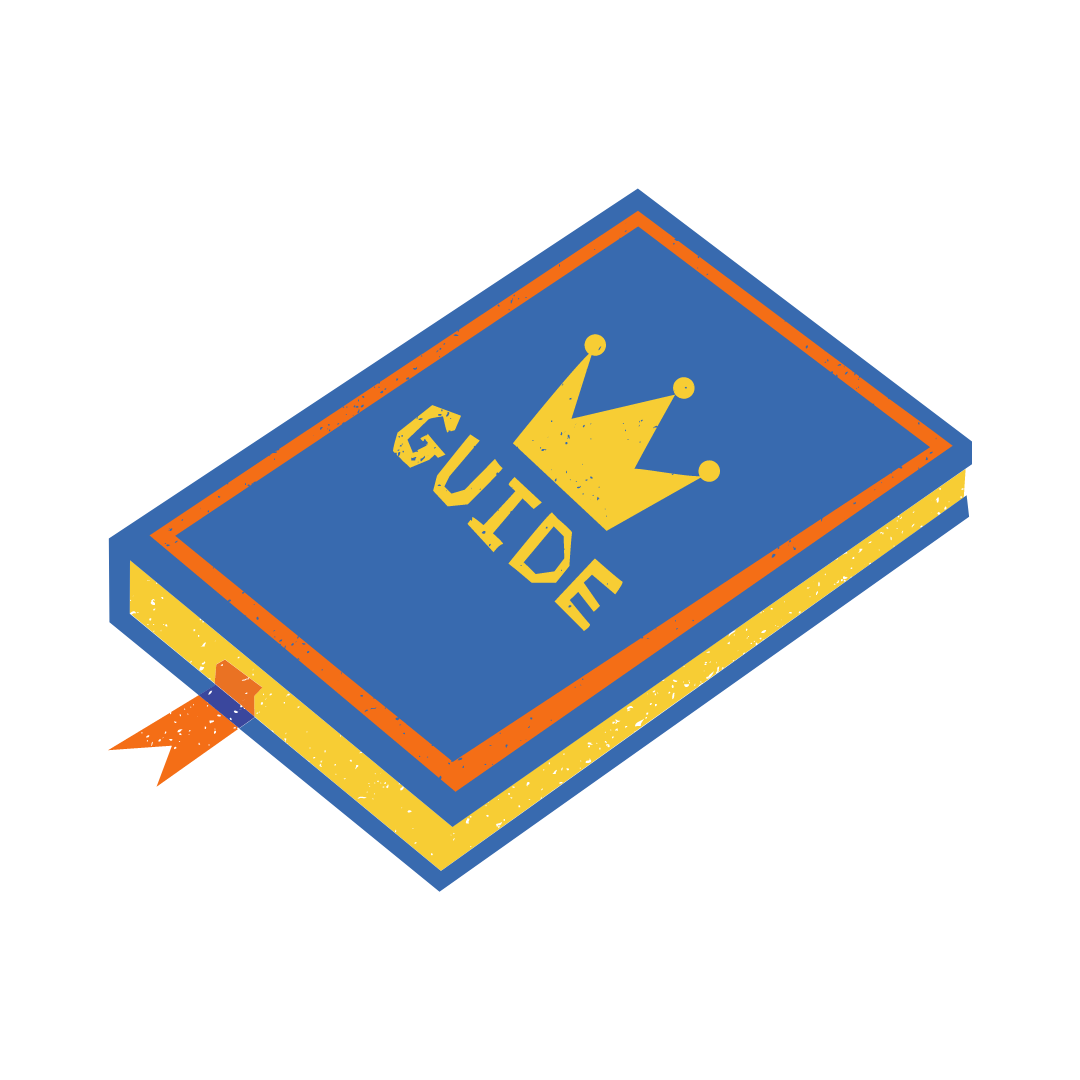 Application guidance
Notice: Afterwards, also check the POST SELECTION COMPLETE GUIDE (click here).
Contact us!
◉ e-mail: erasmus@ase.ro;
◉ phone number: call +021 319 1900 and then press 444 for our interior number;
◉ address: Piața Romană no. 6, Angelescu Building, 1st Floor, Room 0133 – Hours: Monday to Thursday 10:00 – 16:00 / Friday 09 – 13:00.
Testimonial
Notice: If you would like your own experience with Erasmus+ to be published on our socials, send us your testimonial via email.